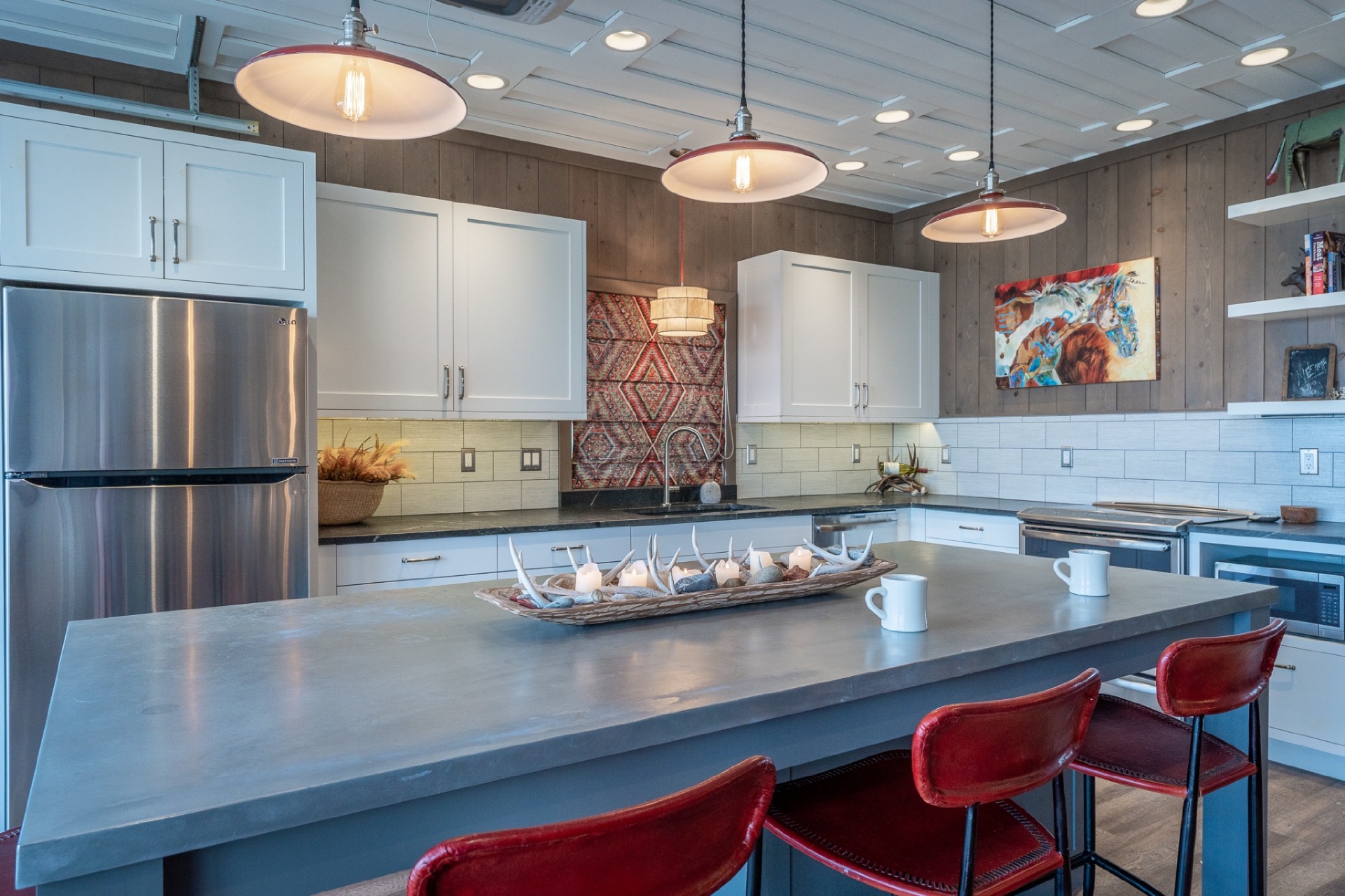 STUNNING INTERIORS DESIGNED TO LAST FOR GENERATIONS
Catherine Lane Interiors Delivers Timeless Designs That Bring Your Visions to Life
Contact Us
We Are Committed to Creating an Interior That Reflects Your Needs, Wishes and Lifestyle
TIMELESS INTERIORS FOR MONTANA HOMES
Catherine Lane Interiors takes great pride in creating environments that capture the needs and dreams of every client we work with.

We curate each interior to our client's lifestyle and vision with special attention to aesthetics, comfort and practicality. Know that we also take great pride in engaging the area's finest artists, craftspeople, builders and architects for each project.

Reach out for a consultation, visit our showroom in downtown Livingston, or ask us about one of the many designs we've done for our clients.